NEWS
Prof. Dobbins serves on the interim planning committee for the African Light Source. A workshop to develop the roadmap for the light source was held on Nov 16-20, 2015 at the ESRF (Grenoble, FRANCE).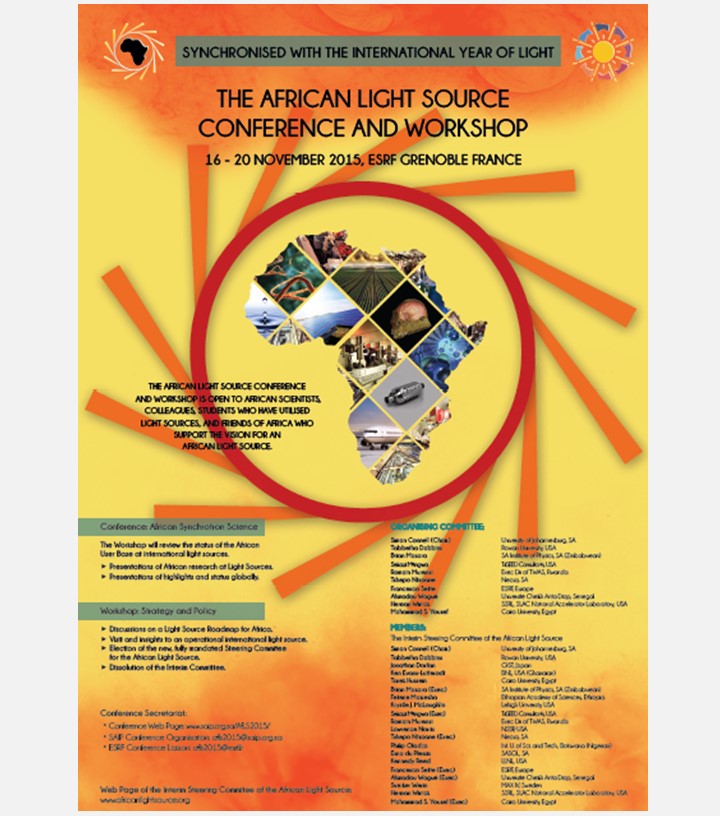 ---
Prof. Dobbins interviewed about Materials Voice by MRS TV along with Ron Kelley. Video of the interview can be viewed here.
---
Thanks to a grant of $280.000 from the National Science Foundation (principal investigator: Prof. Dobbins), Rowan University will purchase a Combination Raman and FTIR Spectrometer.
---
Professor Dobbins profiled in "Infrastructure and Materials - Transportation" section of South Jersey Tech Park at Rowan University.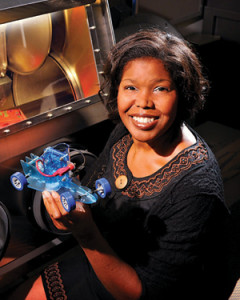 ---
Prof. Dobbins hosted exchange student, Shotaro Chiba, from Hokkaido University in Japan.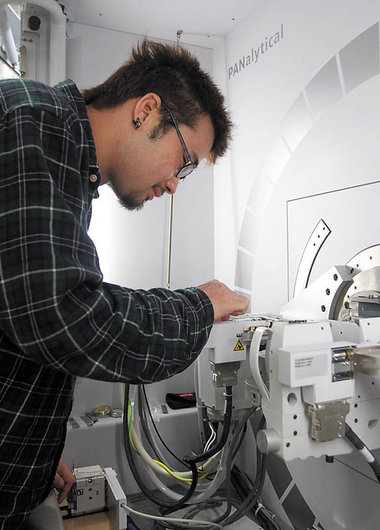 ---
Undergraudate student researcher in the Dobbins' laboratory, Zachary Buck, spent three months at Hokkaido University in Japan.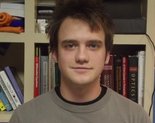 ---
Prof. Dobbins appointed as the Rowan University representative to the Cooper Medical School of Rowan University (CMSRU) Advisory Board.

---
American Ceramic Society Bulletin article announces that three junior faculty members including Tabbetha Dobbins, Robert Kile and Haiyan Wang has received 2009 CAREER awards from NSF in the U.S.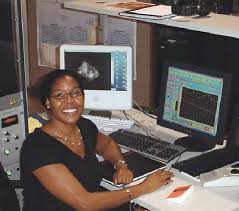 ---
Prof. Dobbins, representing the College of Earth & Mineral Sciences, is recipient of the Penn State University Alumni Achievement Award.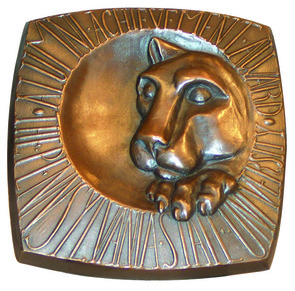 ---