NEWS
---
The 2nd Conference for the African Light Source (AfLS2) will be held jointly with the Pan African Conference on Crystallography (PCCr2) in Accra Ghana on January 28 to February 2, 2019.
Prof. Dobbins serves on the interim planning committee for the African Light Source. A workshop to develop the roadmap for the light source was held on Nov 16-20, 2015 at the ESRF (Grenoble, FRANCE).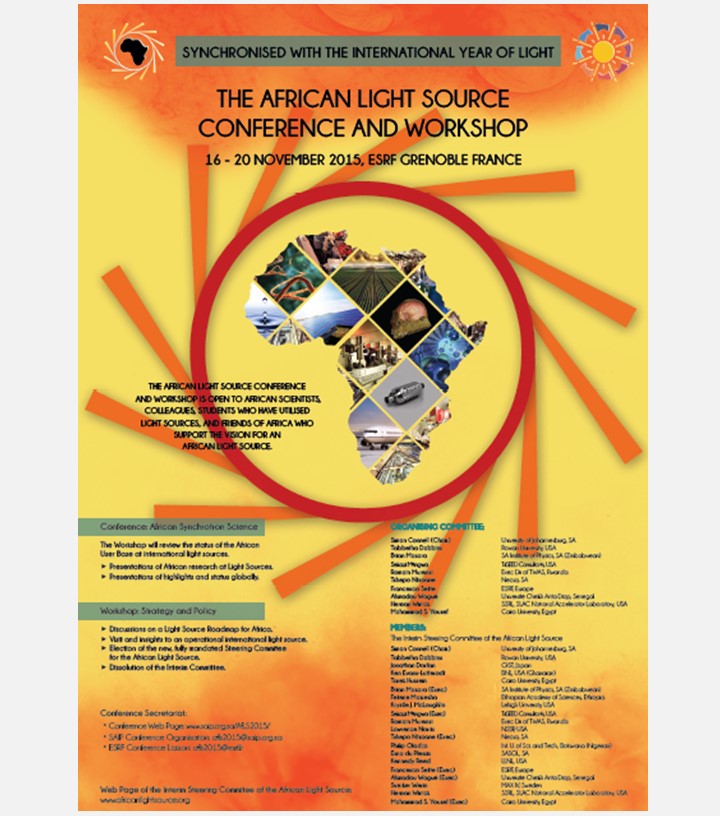 Physics Prof Working to Advance Project in Africa (read more in Rowan Today).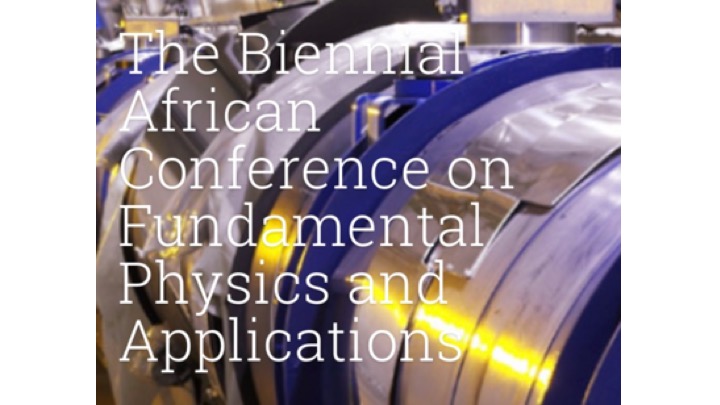 ---
Prof. Dobbins working on American Institute of Physics (AIP)'s TEAMUP Task Force to elevate African American Representation in Undergraduate Physics and Astronomy. Follow #TEAMUPTalks on twitter @AIP_TEAMUP. here.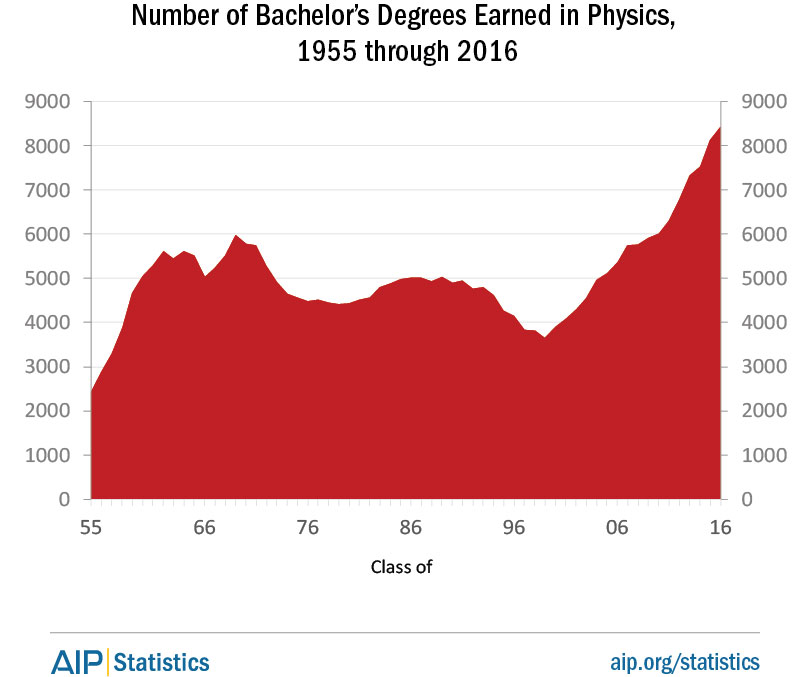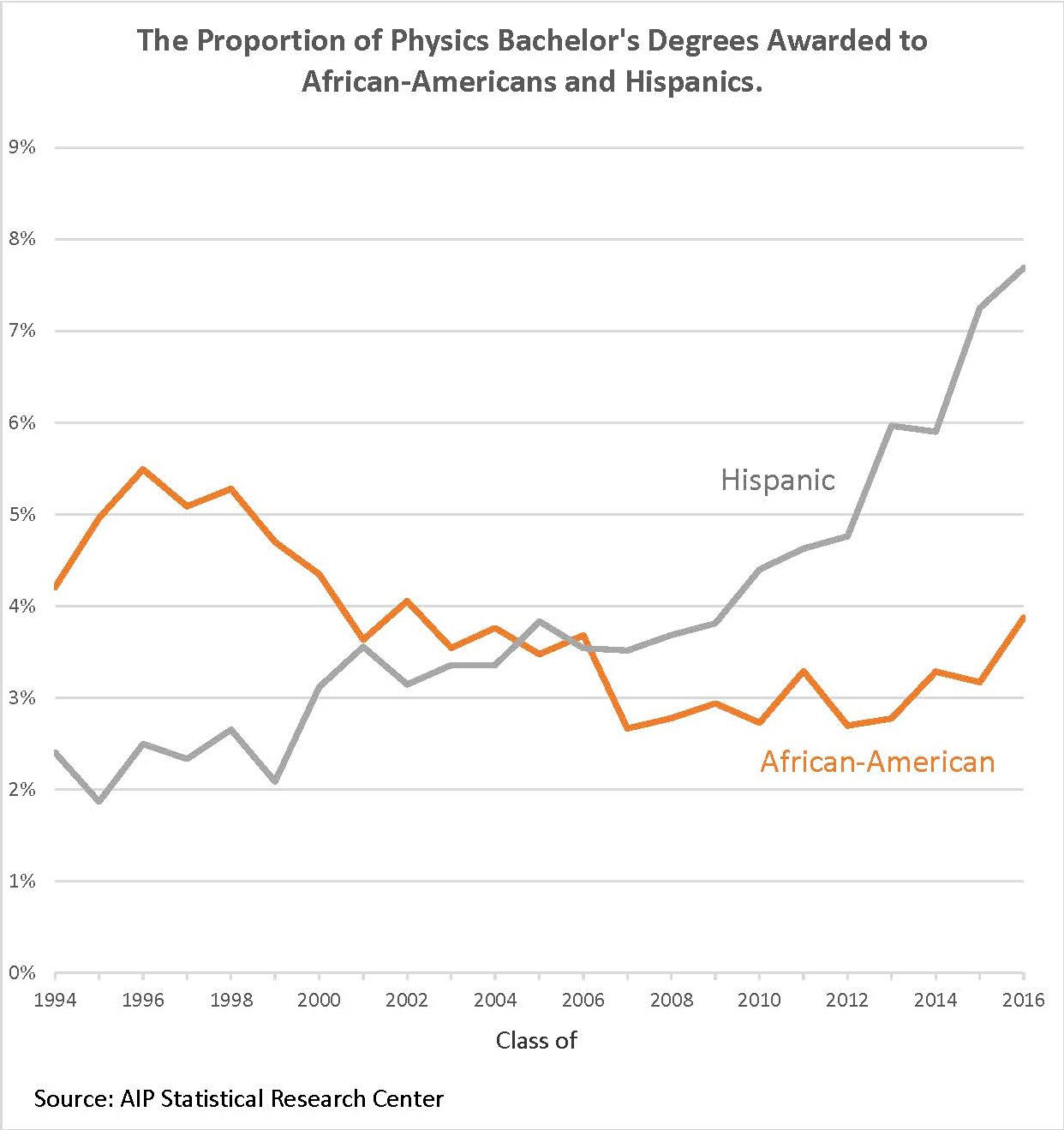 ---
Nabil Jamhour wins the SURP Poster Award for his work titled "Refining Catalysts and Gas Nozzle Design to Study Methane Soft Oxidation". This work was supported by the American Chemical Society, Petroleum Research Fund (ACS-PRF).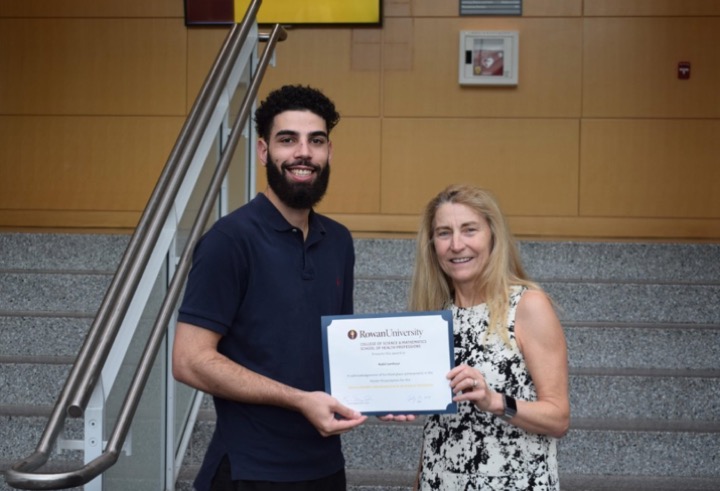 ---
---