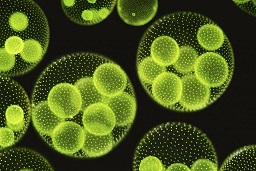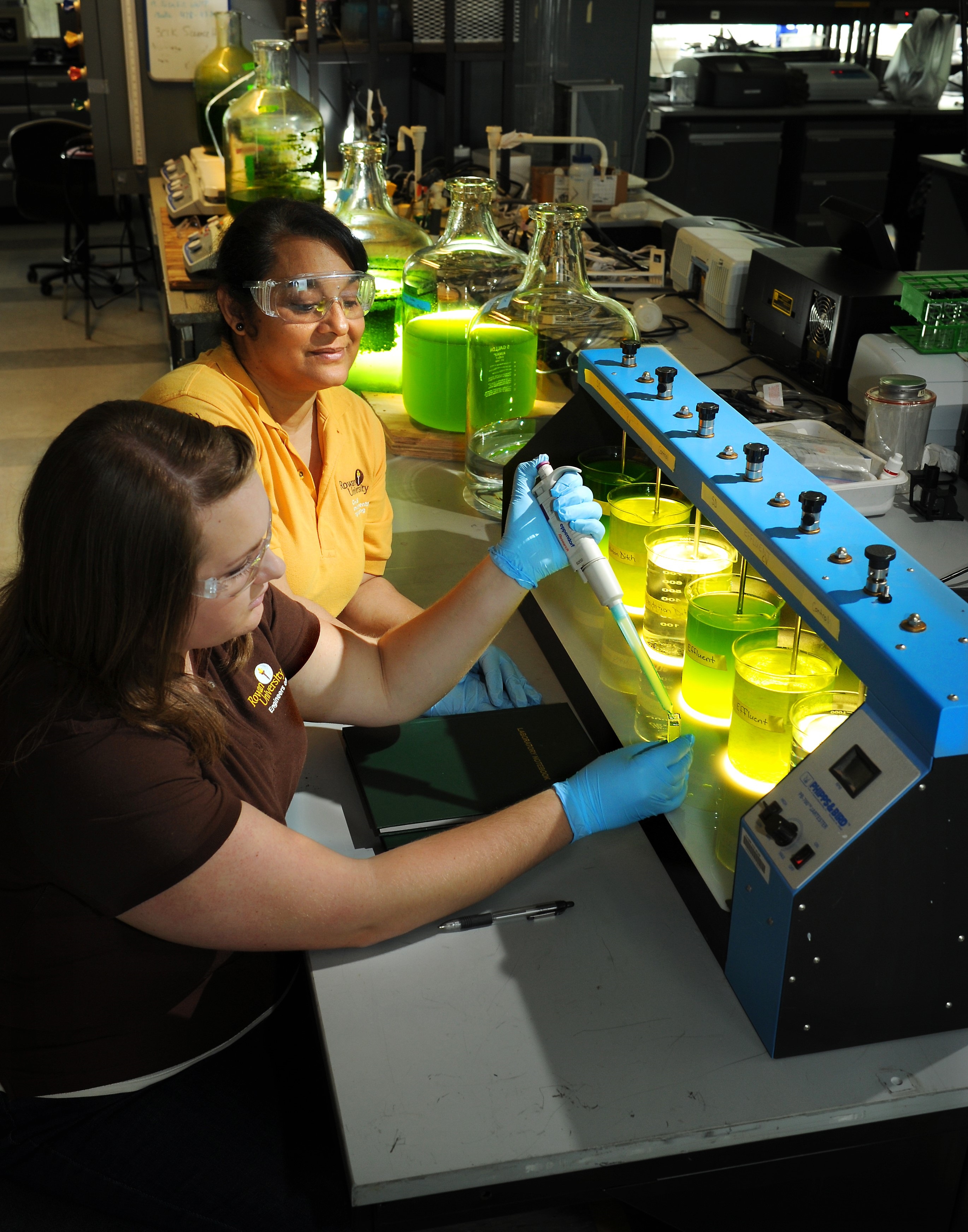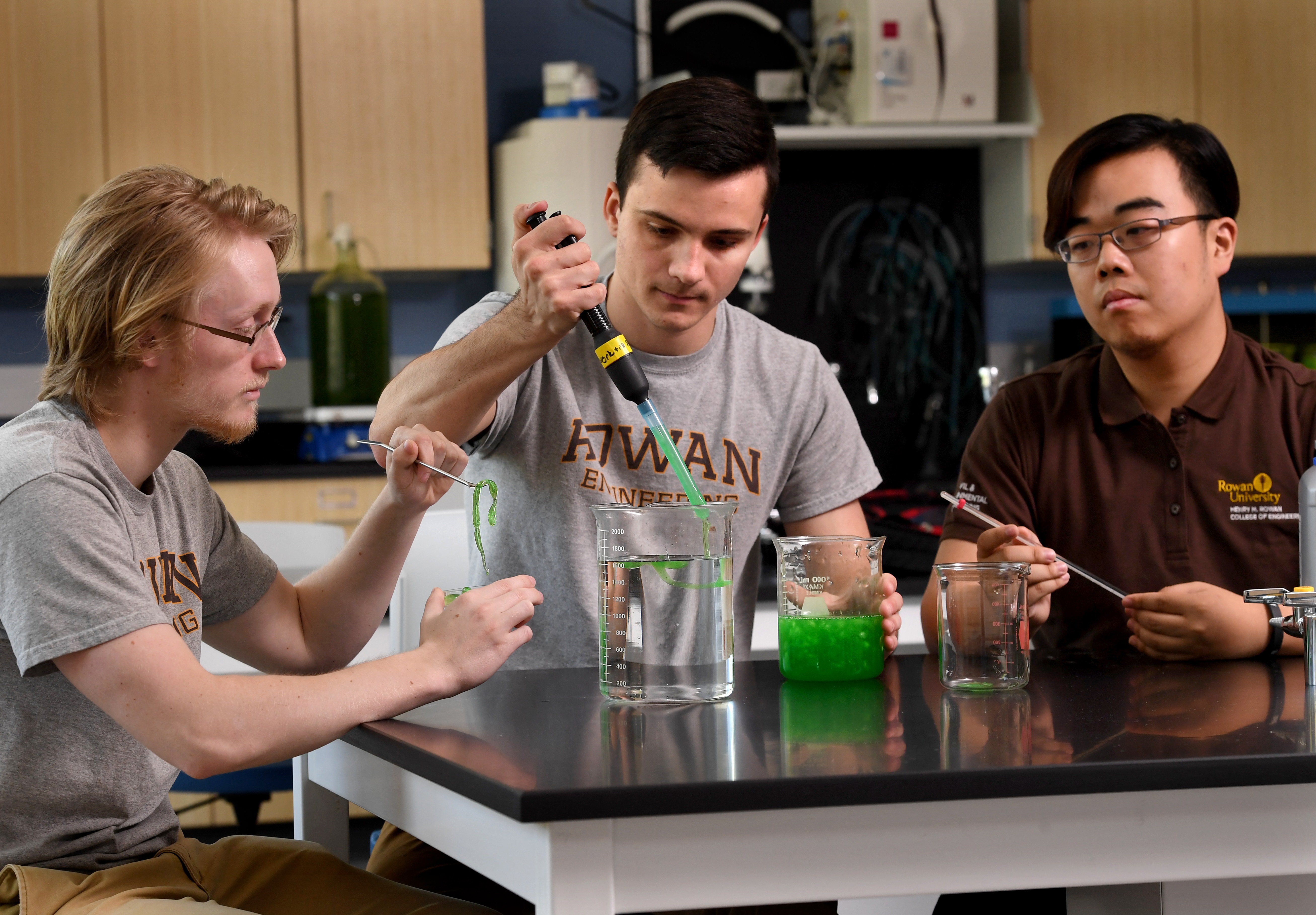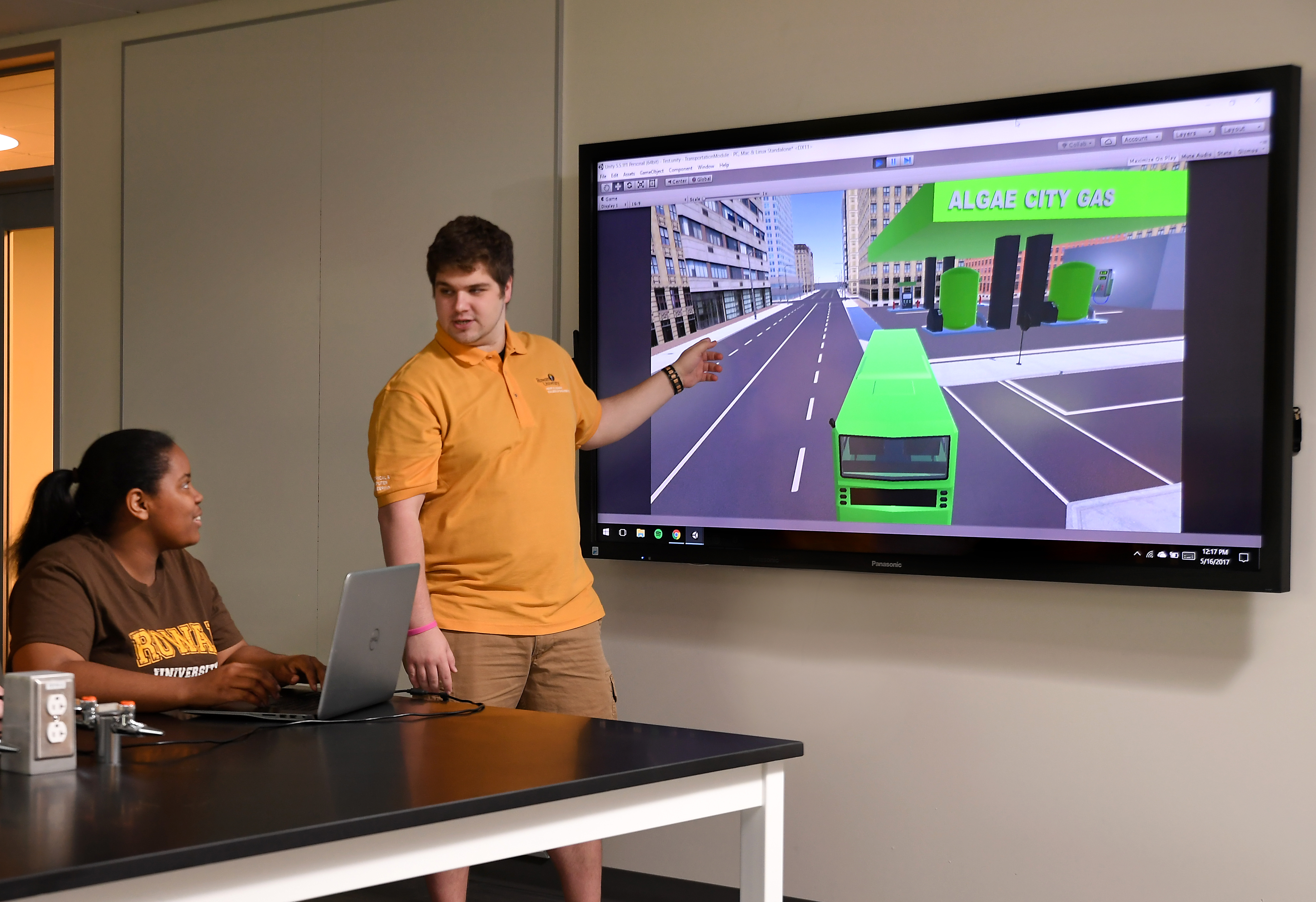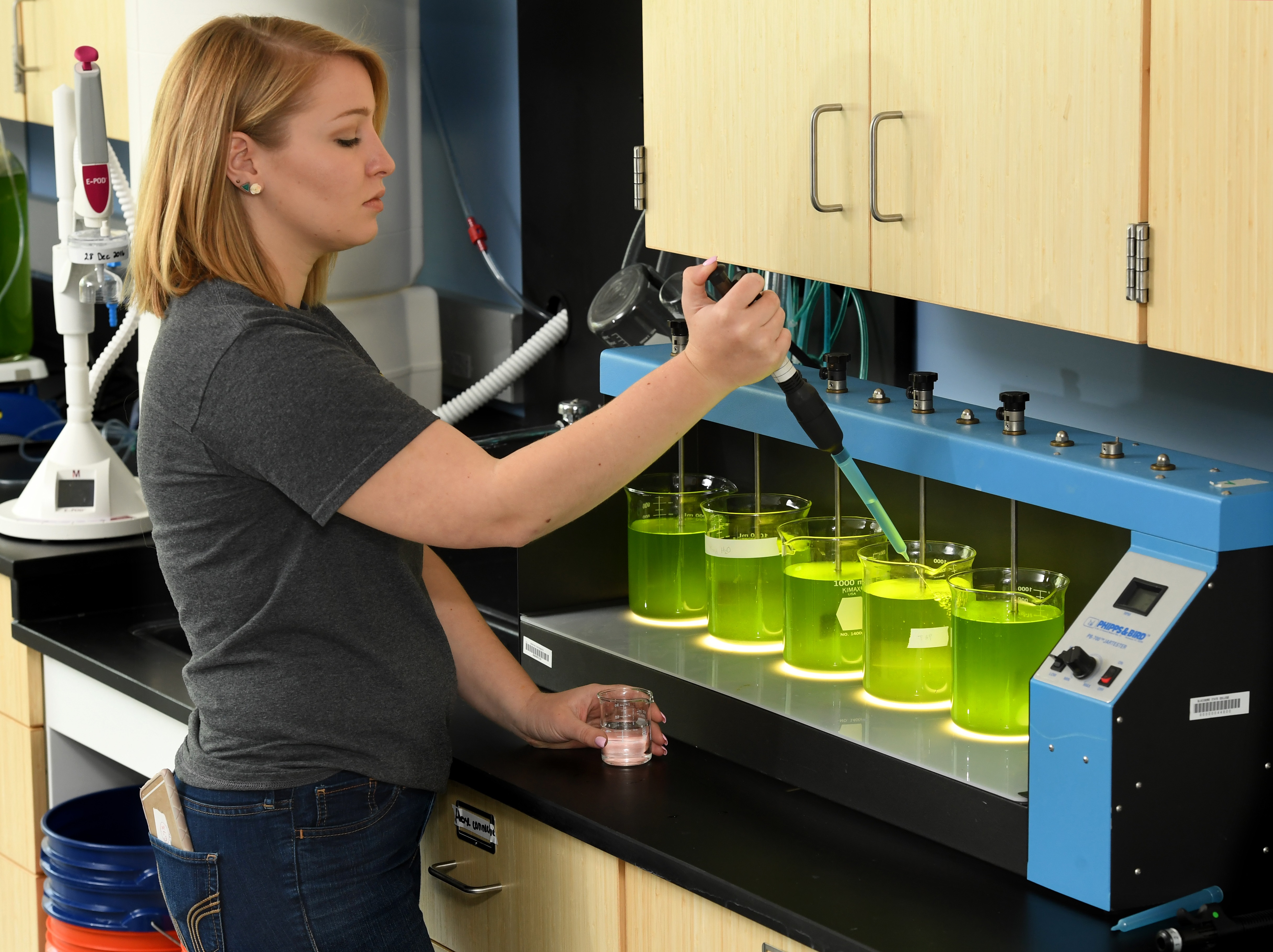 ALGAE GROWS THE FUTURE (NSF DUE PROJECT # 1610164)
Project Director Dr. Kauser Jahan, Professor and Head, Civil and Environmental Engineering, Rowan University, Glassboro, New Jersey
110 Rowan Hall, Phone: 856-256-5323
email:jahan@rowan.edu
Click here to learn more about the Project (Algae Based Engineering Education, Presentation at the World Congress on Education, Dublin, Ireland, July 2017. Best Extended Abstract Award).
Click here to watch the NSF SHOWCASE Video "Algae Grows the Future"
Abstract: This project addresses the need to cultivate engineers' holistic and critical understanding of the global, economic, societal and environmental impacts of engineering solutions. In this project, algae provides the basis for a collection of inquiry-based educational activities that bring together science, engineering and humanities to foster an understanding of the broader context of engineering work. A series of cost-effective, multidisciplinary, adaptable and transferrable hands-on experiments were developed to introduce engineering and science principles through algae's versatility as a renewable fuel source, tool for greenhouse gas mitigation, and its role in the treatment of wastewater. Additional synergistic activities were incorporated through introduction of ethical, social, and environmental issues related to these problems and analysis of proposed solutions. The three main objectives of the project are: (1) to recruit and retain students in STEM degree programs, (2) to increase self-confidence and self-esteem of students from underrepresented groups in STEM fields, and (3) to develop educational methods that explore uses of algae to address global engineering challenges. Through extensive partnerships, this project impacts students at the K-12, community college and university levels of STEM education. A partnership with the Center for Aquatic Sciences at the Adventure Aquarium in Camden (NJ) brings algae-based engineering education to the broader community through family-based science education and informal science education.
An ALGAE CITY game was also developed for children to learn about the multifaceted uses of algae to help a community.
Please download page ( need to fill out a form )
CLICK HERE FOR TEACHING RESOURCES
First Year Engineering Clinic Course Resources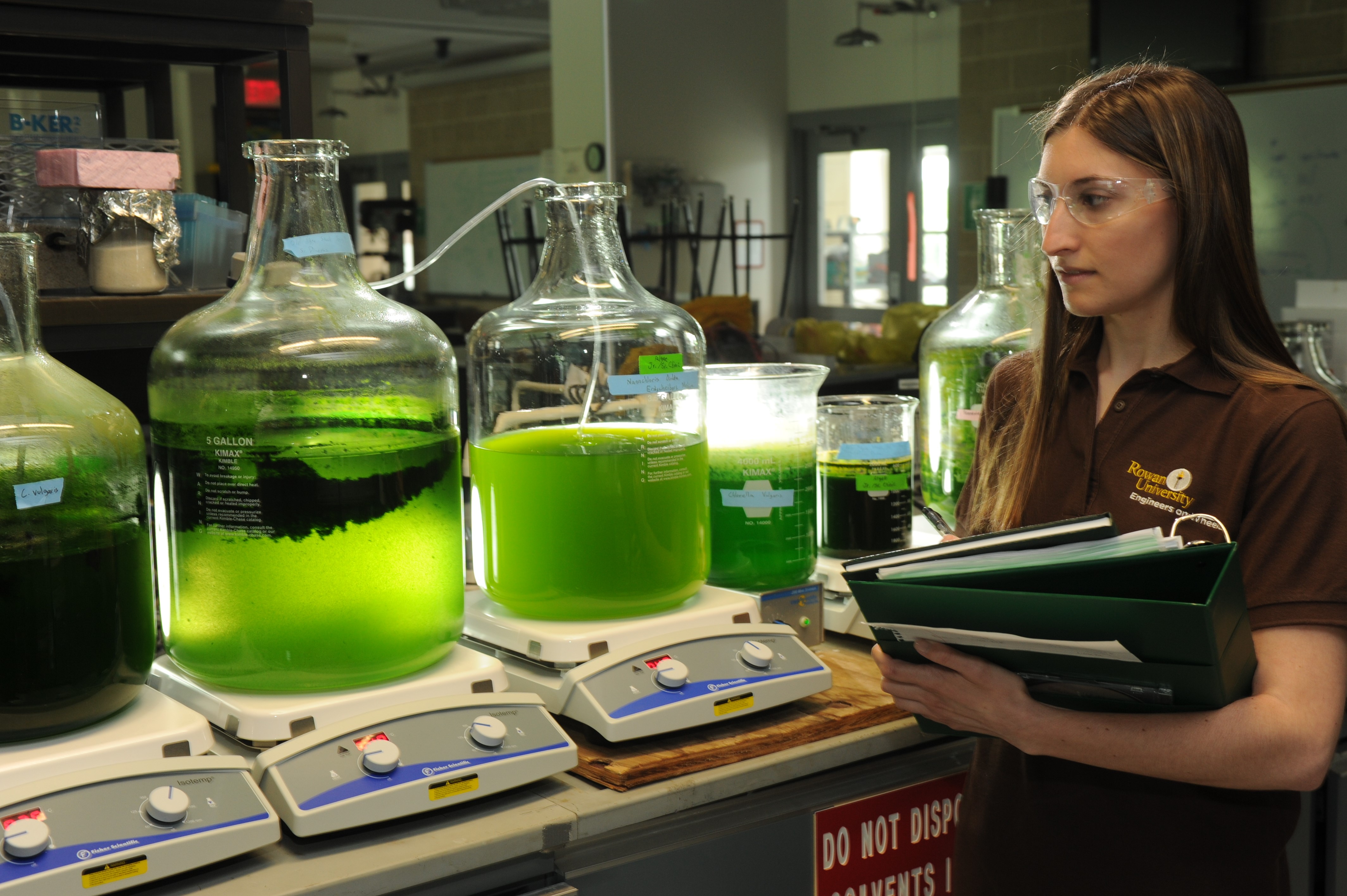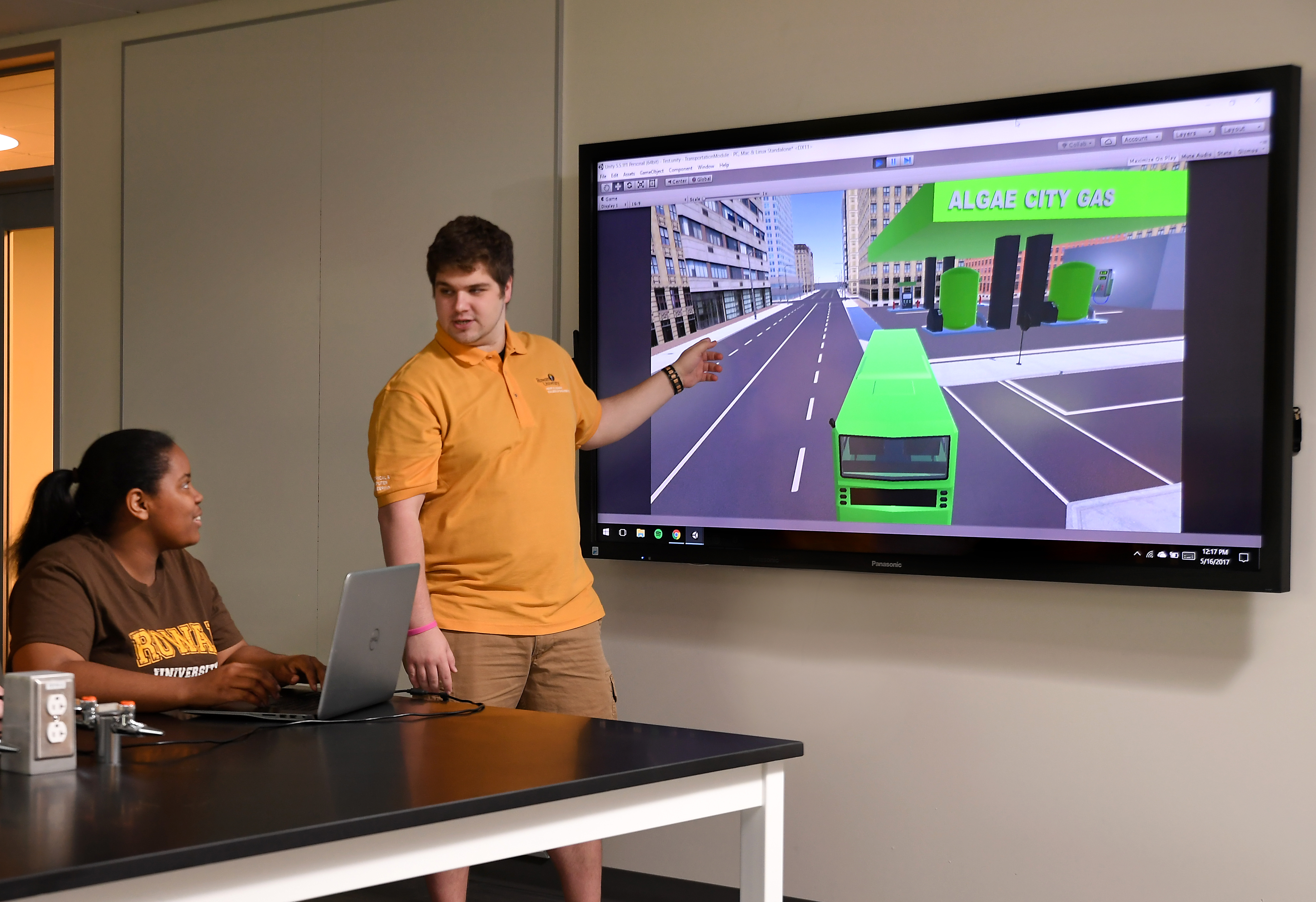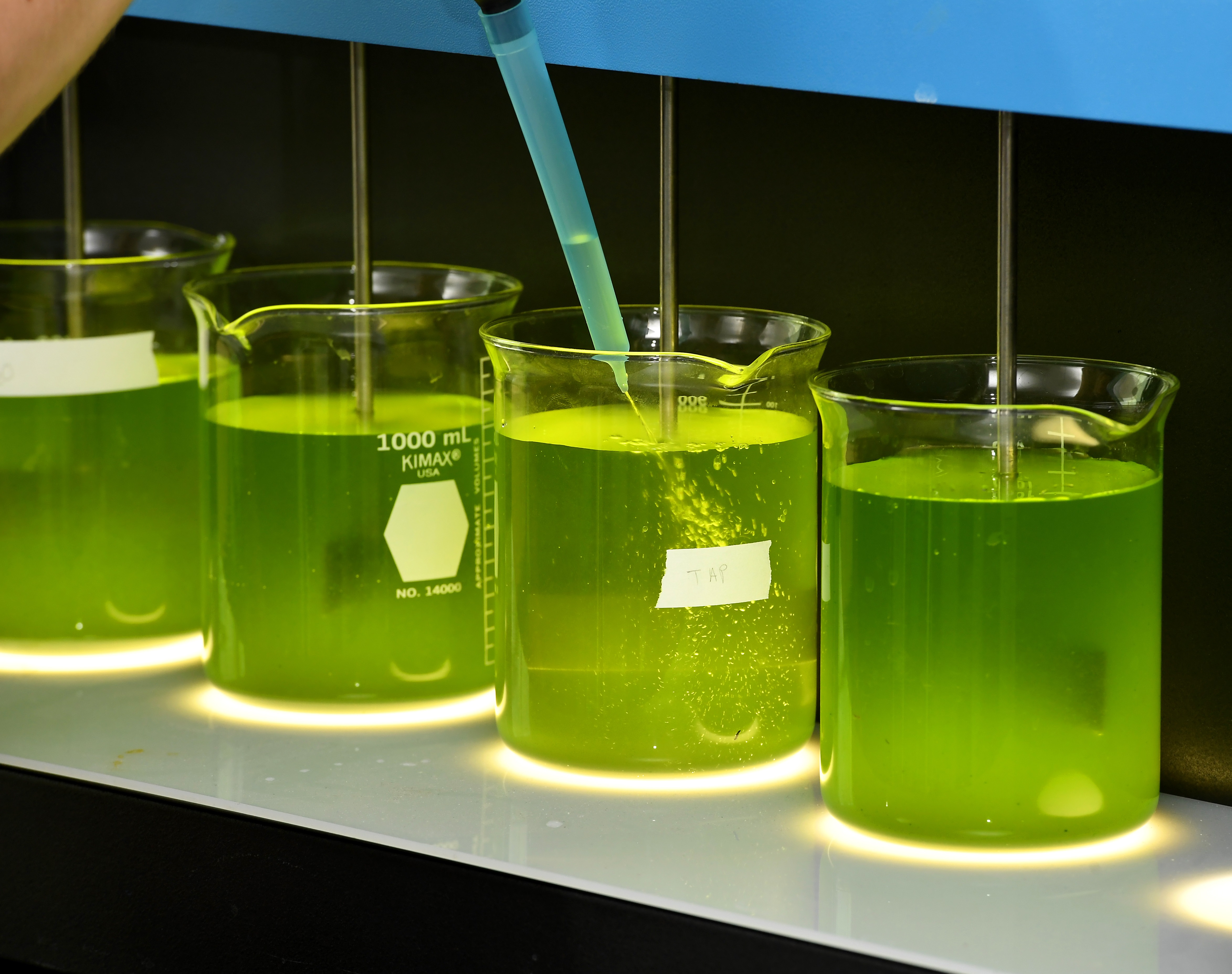 Thank you for visiting our website. We appreciate your time in learning how algae can grow the future.