Professor Carol C. Thompson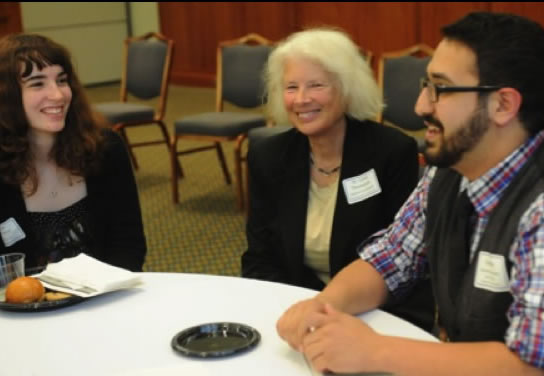 Coordinator, Bantivoglio Honors Concentration of Rowan University

Associate Professor

Rowan University
Glassboro, NJ 08028
Office Phone: 856-256-4500 (3030; 4643)
Email: thompsonc@rowan.edu

About the Professor
Ph.D., University of Pennsylvania, Program in Education, Culture, and Society
M.Ed., Duke University, Educational Psychology and Counseling
M.F.A., Tyler School of Art, Temple University
B.A. with teacher certification in English, Wake Forest University.
Prior to coming to Rowan Dr. Thompson taught in a variety of educational settings, including middle and upper schools, urban community centers, and community college ESL and ABE programs.
Her publications examine the ways in which learners acquire and use adaptive expertise in community settings. She is researching teacher education classes in which preservice teachers begin to understand their prospective roles.
She is currently Coordinator of the university Honors Program.