Dr. Chun Wu

(Here is my CV)
Assistant Professor
Dept: Chemistry & Biochemistry and Biomedical sciences
Contacts: wuc{at}rowan.edu
Office Phone: (856) 256-5462
Office: 301A Science Hall
Research Interests and Expertise
All-atom molecular dynamics simulations of biomolecules
Structure & dynamics of biomolecules
Interaction between protein/DNA and ligands
Computer-aided drug designs
Group members:
Research experience:
Department of Chemistry and Biochemistry, University of California Santa Barbara, CA 93106
Assistant Research (i.e. Research Assistant Professor),working for Prof. Joan-Emma Shea and Prof. Michael T. Bowers on folding and oligomerization of amyloid-disease-related proteins (amylin of type II diabetes, amyloid-β peptides of Alzherimer disease, prion protein fragment of mad cow disease).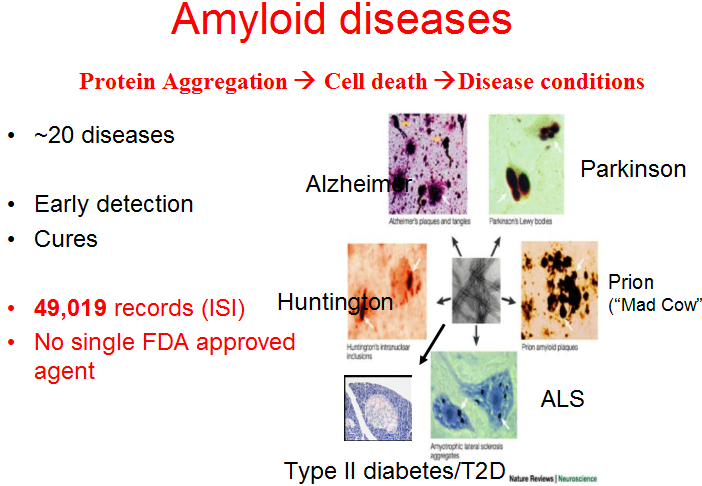 Methodology development
| | |
| --- | --- |
| | Protein/Lipid/Ligand force field development |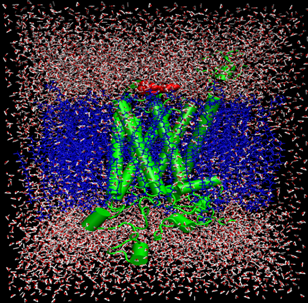 We are developing a set of 37 AMBER lipids (To be come)!
| | |
| --- | --- |
| | Parallel implementation of replica-exchange method and simulation analysis tools |
Applications
| | |
| --- | --- |
| | Amyloid fibril inhibition and dye binding |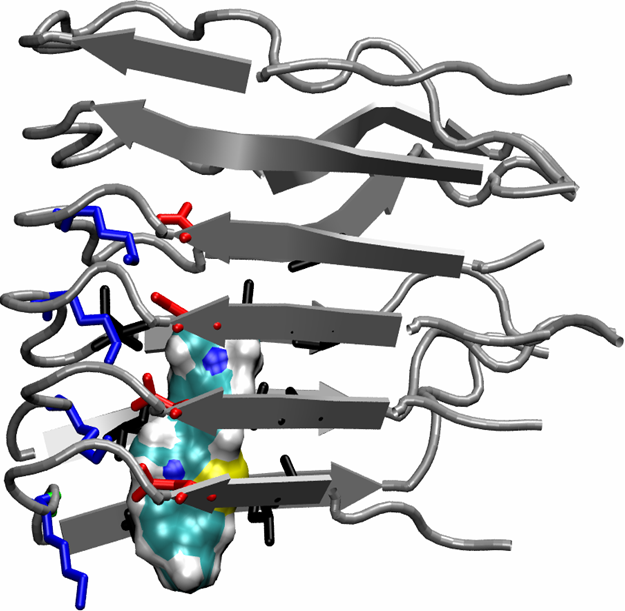 (Predicted binding mode for Alzheimer's amyloid detection)
| | |
| --- | --- |
| | Amyloid fibril formation |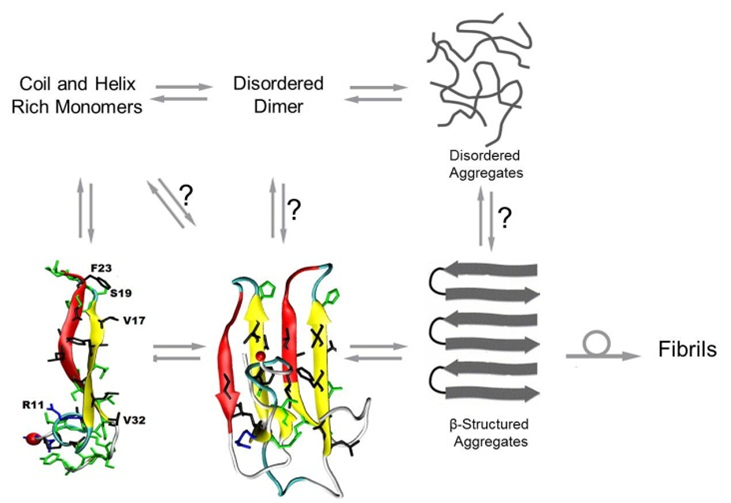 (Predicted new drug target of type II diabetes)
| | |
| --- | --- |
| | Protein folding |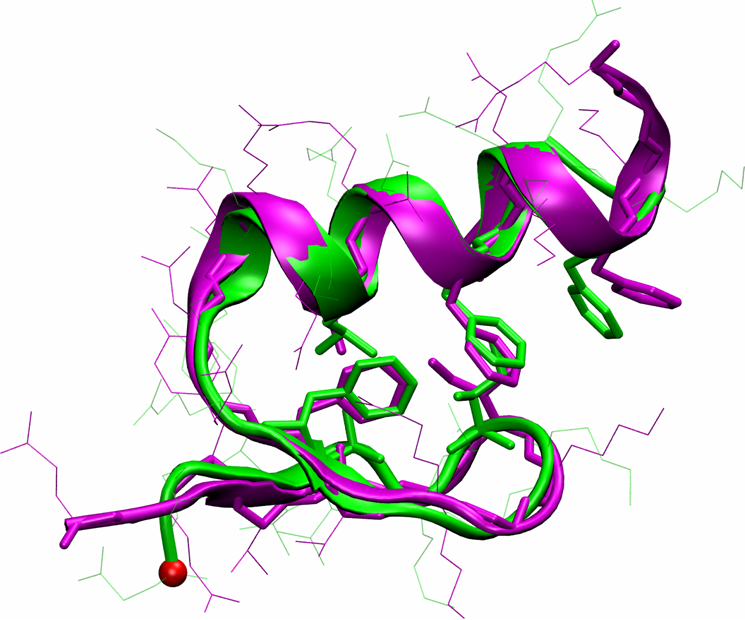 (High-resolution structure predication)
Education:
05/2005 Ph.D. in Analytical Chemistry, University of Delaware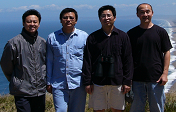 (Dr. Duan's group, Wu-Lei-Wang-Zhang)
01/2005 M.S. in Computer Science, University of Delaware

05/1999 M.S. in Analytical Chemistry, Xiamen University, P. R. China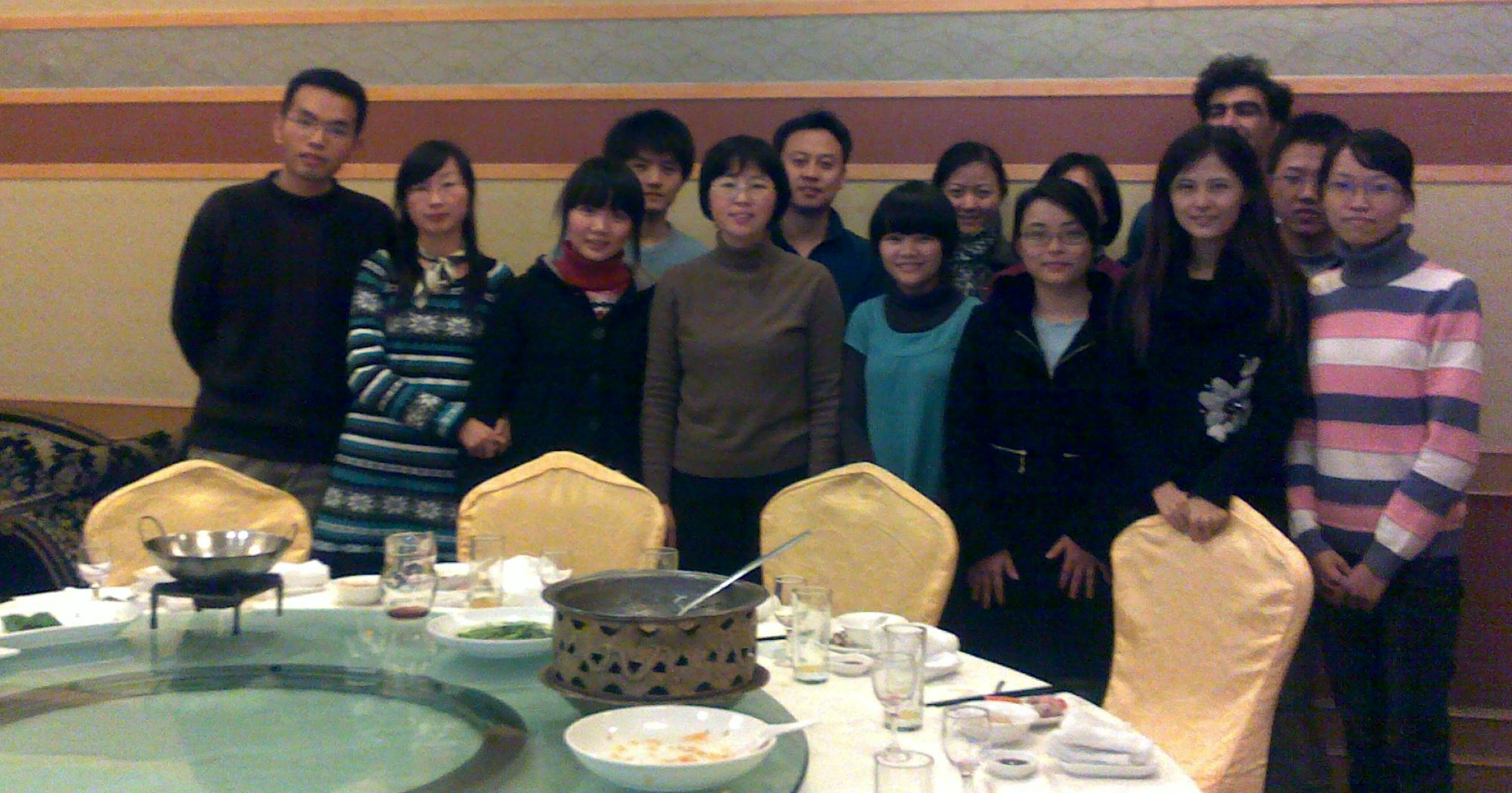 (Dr. Li's group)
05/1995 B.S. in Chemistry, Xiamen University, P. R. China